AAF E36 Steering Stop Kit
AAF E36 Steering Stop Kit
Lead Time May Vary, Please Call.
Often Bought Together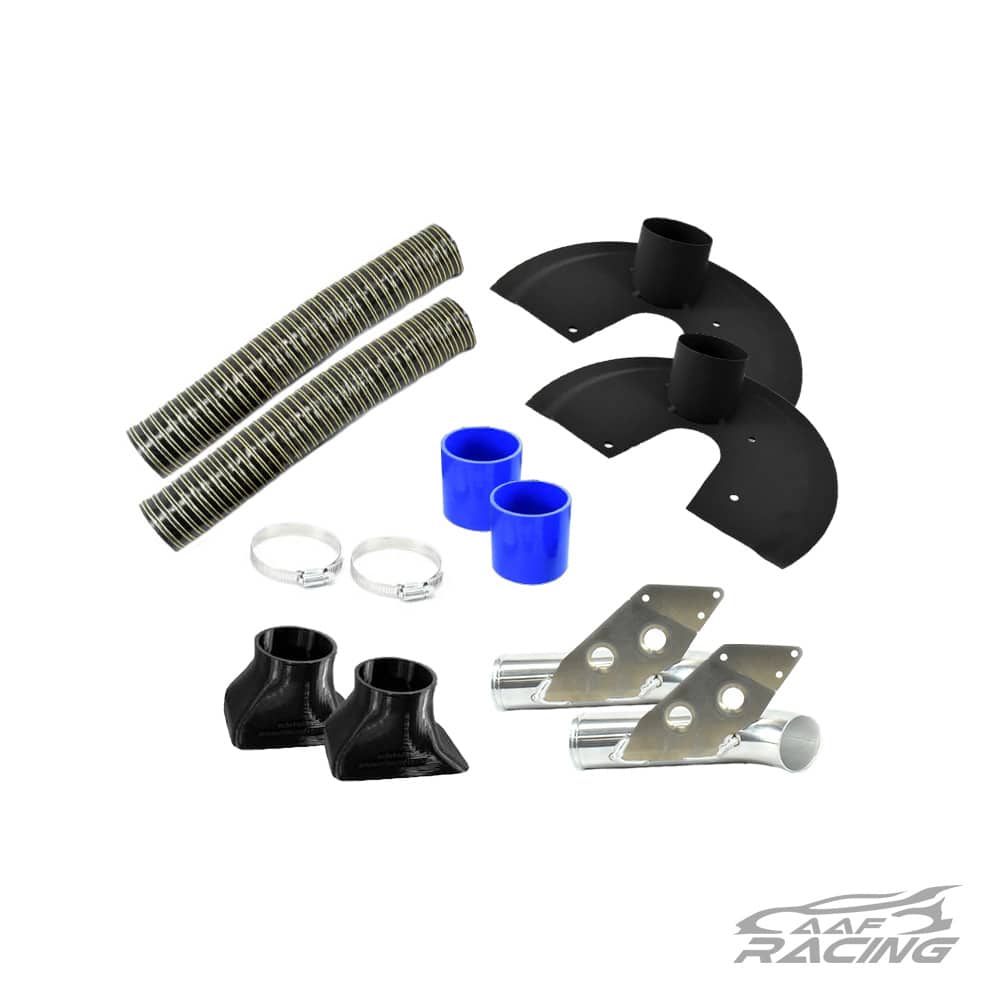 Firstly, new wider wheels, tires, brake ducts, shocks, or springs could allow a rubbing issue on the inside of your fender well. Our steering stop kit will help protect your investment!
Rack stops are spacers that install inside of the tie rod and limits the amount of steering travel. You can save the costs of replacing rubbing tires, worn out brake ducts, cut shock reservoir hoses, and broken underside plastic panels. There is also the added benefit of knowing you can turn the steering wheel to full lock and not be worried that the wheels will rub. Our Steering Stop kit comes with 3 different sizes so you can have most mobility customized to what you need. It's very useful for lowered cars running wider wheels & tires or race cars with brake duct kits.
The rack stop length is the approximate length that will be removed from the outside tire wall's path. For example, if a 17mm rack stop is used, there will be 17mm more clearance for a brake duct between the fender well and the edge of the tire.
Made for E36 and E46 M and Non M
If you're purchasing a brake cooling kit ( E46 / E36 M3 ), it may be beneficial to also get this kit