8 in stock ready to ship
Often bought together: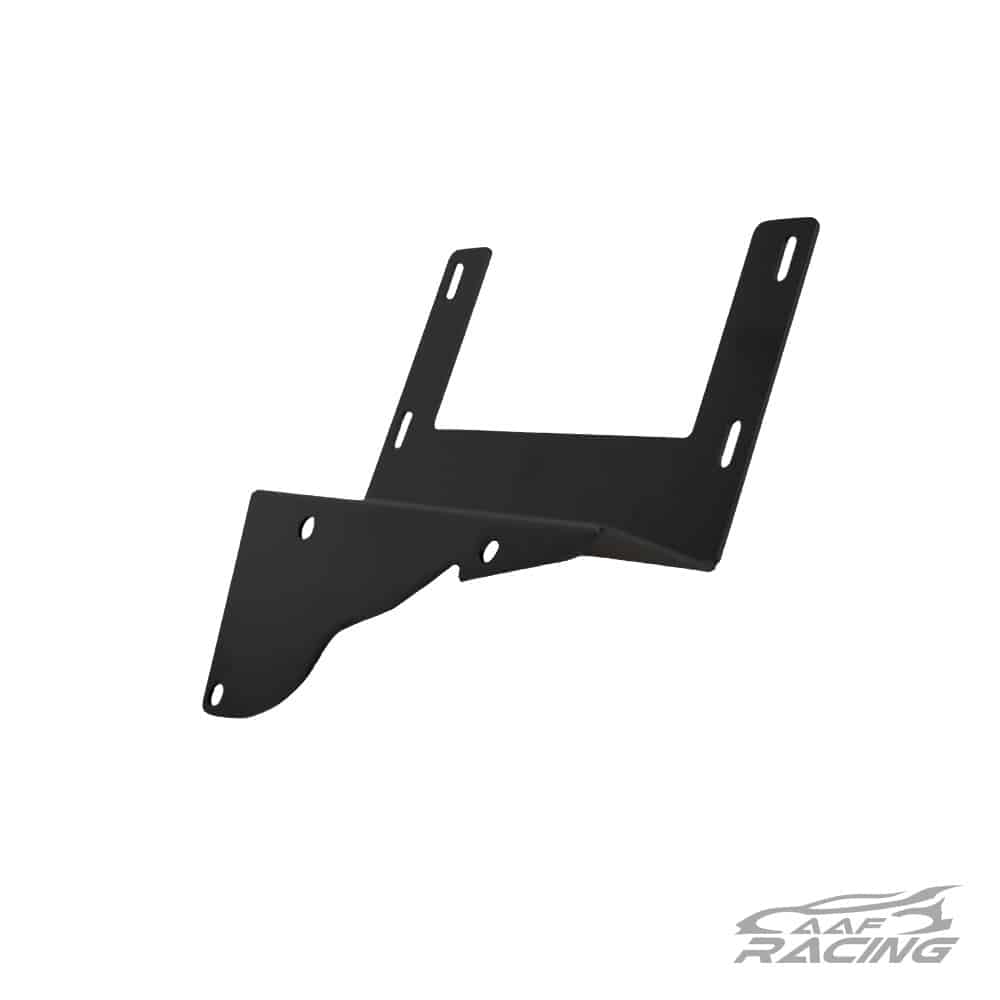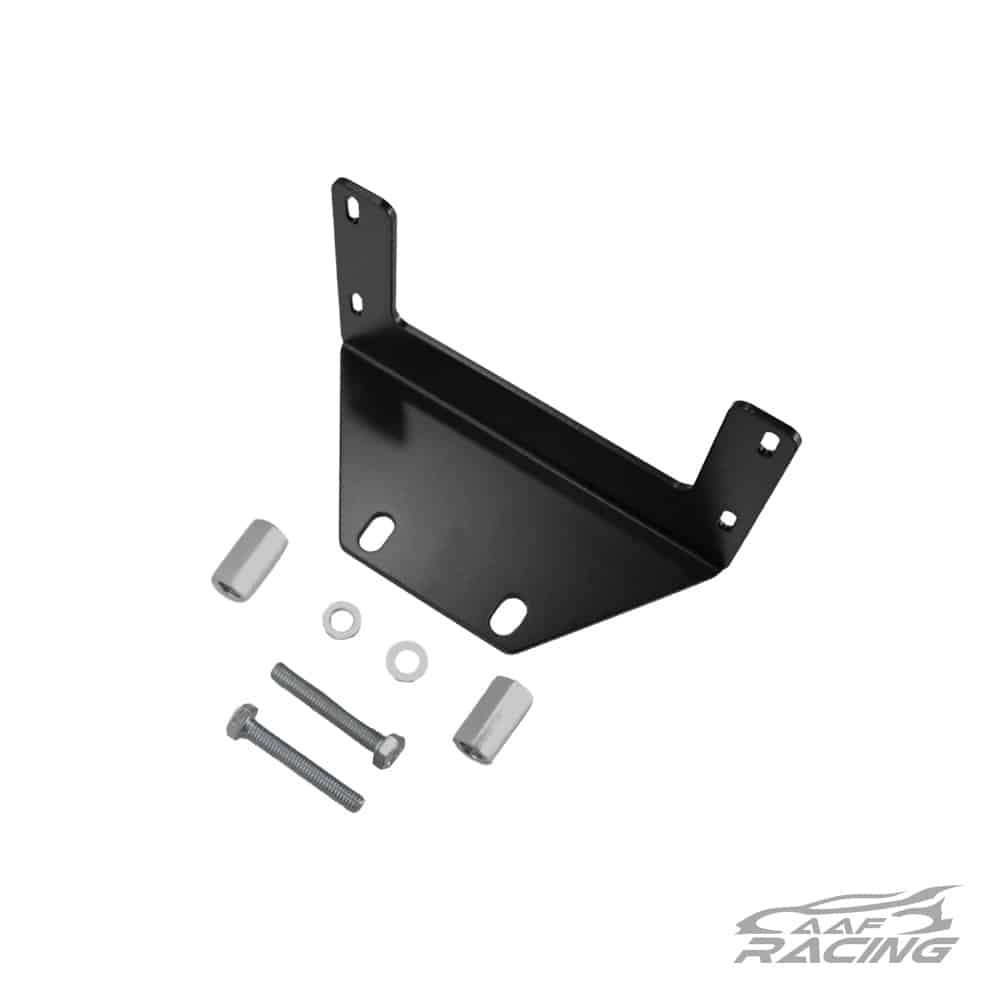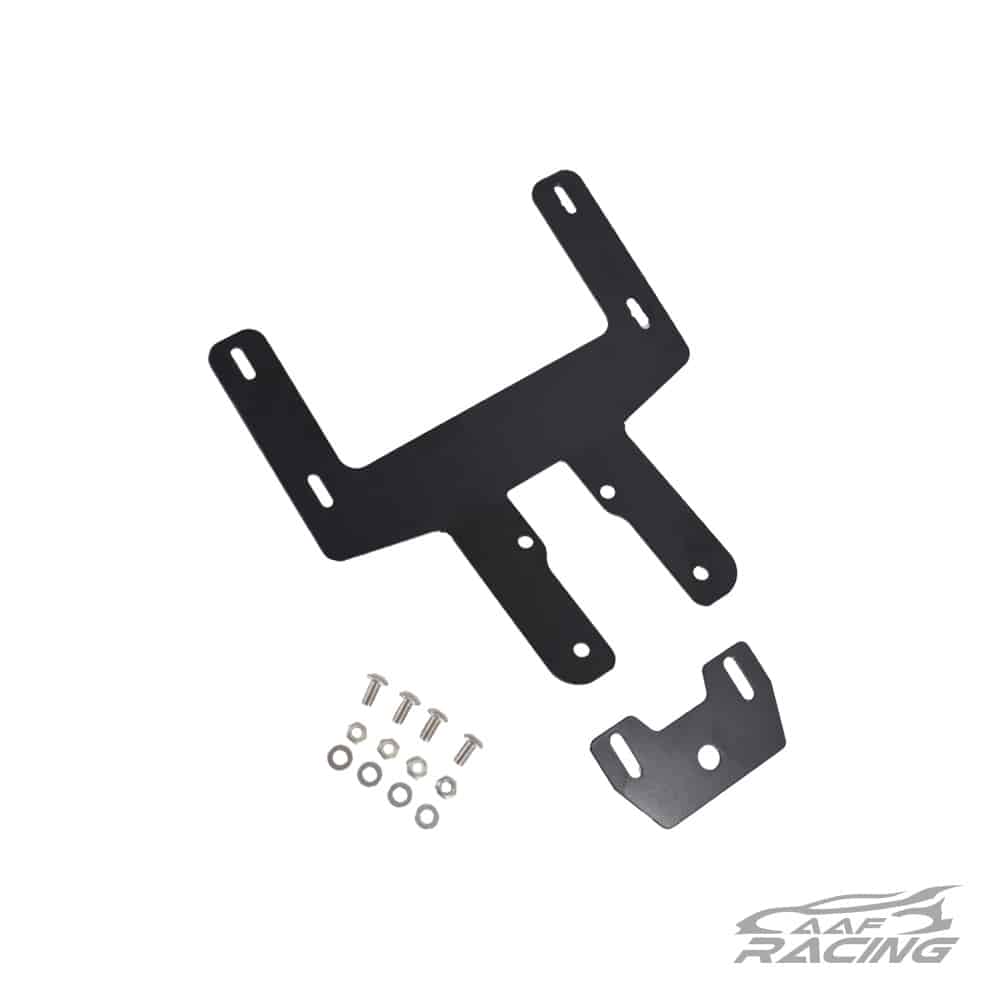 The AiM GPS Mount
We created this mount to sit in the back window but to still see out. This way it is out of the elements but still accurate. Its not only more effective but more sleek and clean looking as well. This mount is durable and an essential for any race car. GPS data is geo-synced with satellites and redundant services to delivery fast and stable geo data. The AiM GPS is accurate to within one meter paired with this mount, to keep it out of the weather, you will be able to track your lap times accurately and get to the front.
Powder Coated Black