AAF BMW Race Shifter
Ready for the only shifter out there with this many adjustment options?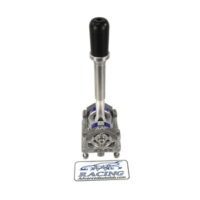 Brake Cooling Parts
From Focus RS, E30s even C5 corvettes we make brake cooling a breeze!
FEATURED PRODUCTS
Below are some of our best deals on our most popular items
NEWEST PARTS
All Advanced Auto Fabrication products are proudly made and manufactured locally in Spokane, Washington, USA.