AAF E46 Aluminum Radiator Mounting Kit
AAF E46 Aluminum Radiator Mounting Kit
22 in stock ready to ship
MAKE IT A BUNDLE AND SAVE: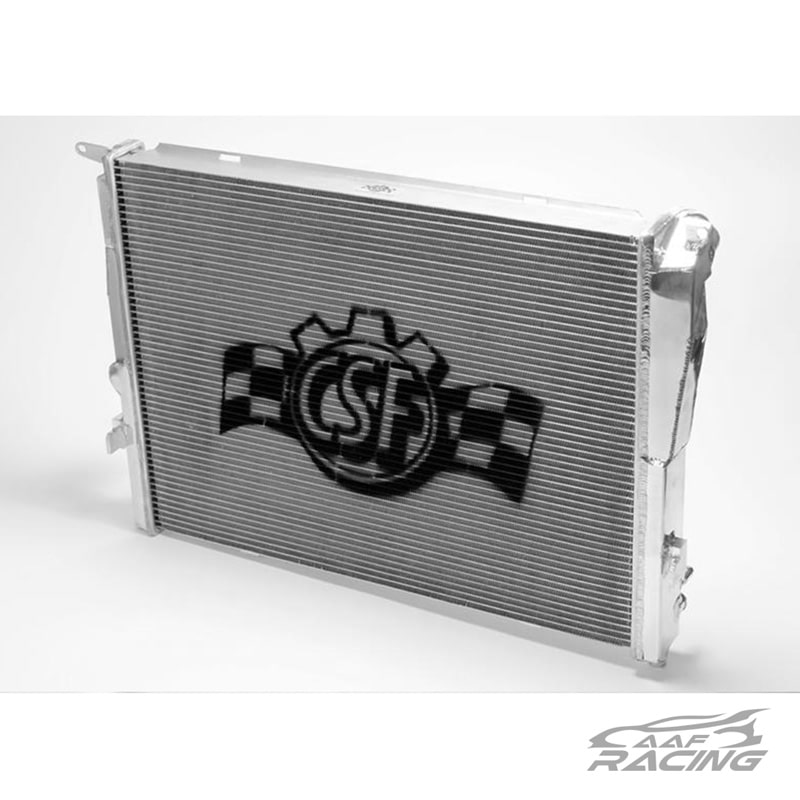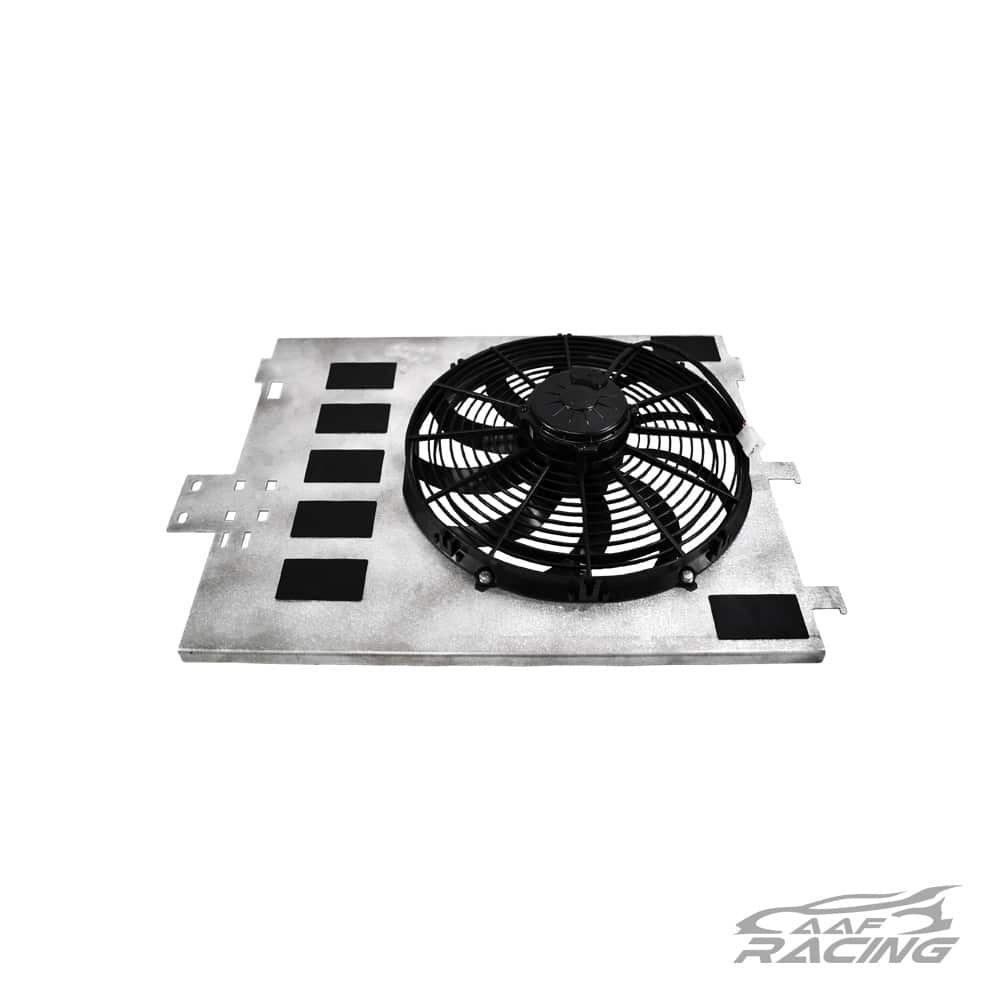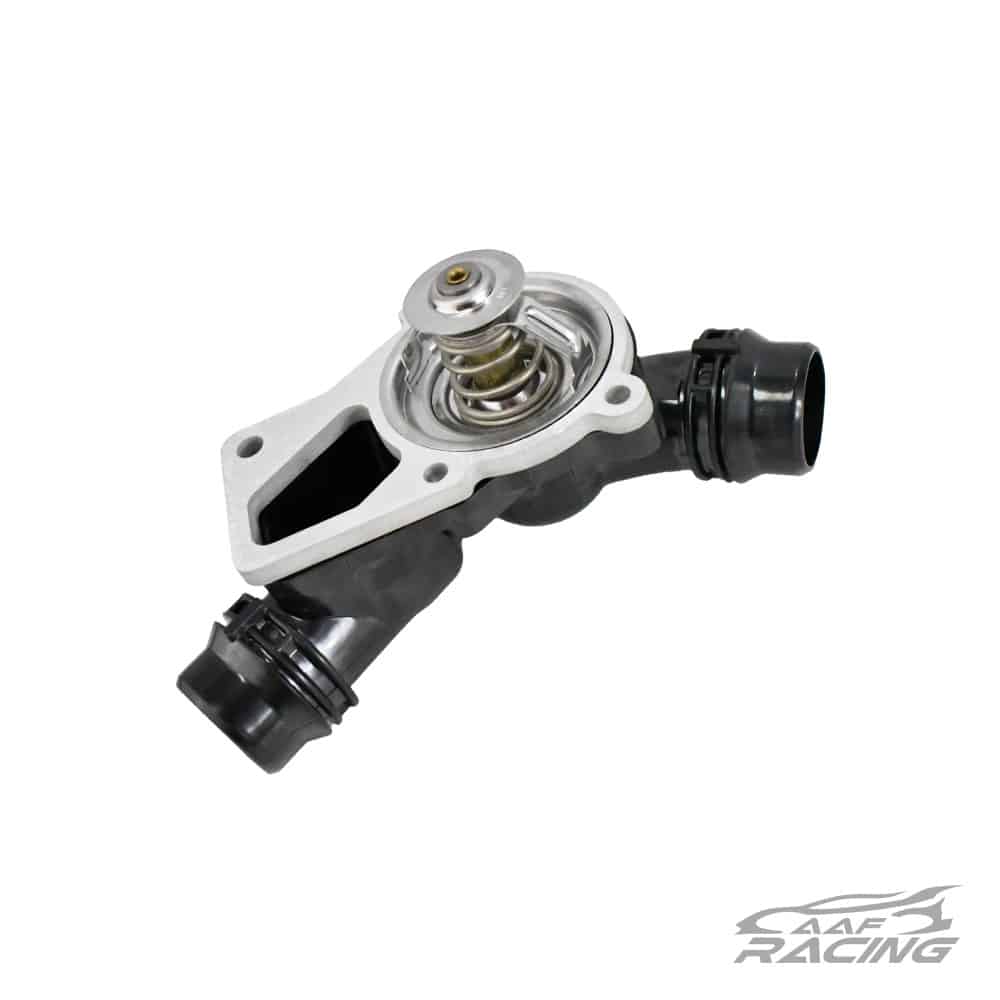 Add the items above and get a discount on the AAF items in this bundle at checkout
INSTALL INSTRUCTIONS:
Aluminum Radiator Install Instructions
The AAF Aluminum Radiator Mount Kit mounts your CSF Aluminum radiator into your E46 (Non M) without the need for any of the fragile stock plastic mounts. Includes provisions for mounting the factory coolant reservoir and power steering cooler loop.
The stock electric fan cannot be used, we recommend our fan and shroud kit to take care of cooling needs. The stock mechanical fan may still be used, minus the factory shroud.