CSF Aluminum Radiator E46 Non-M
CSF Aluminum Radiator E46 Non-M
Lead Time May Vary, Please Call.
MAKE IT A KIT AND SAVE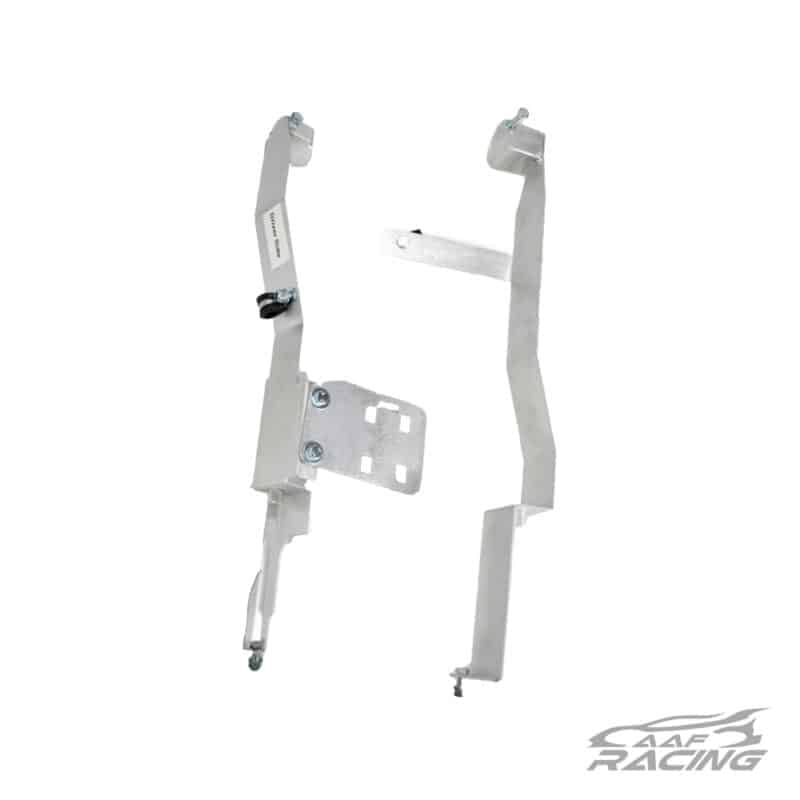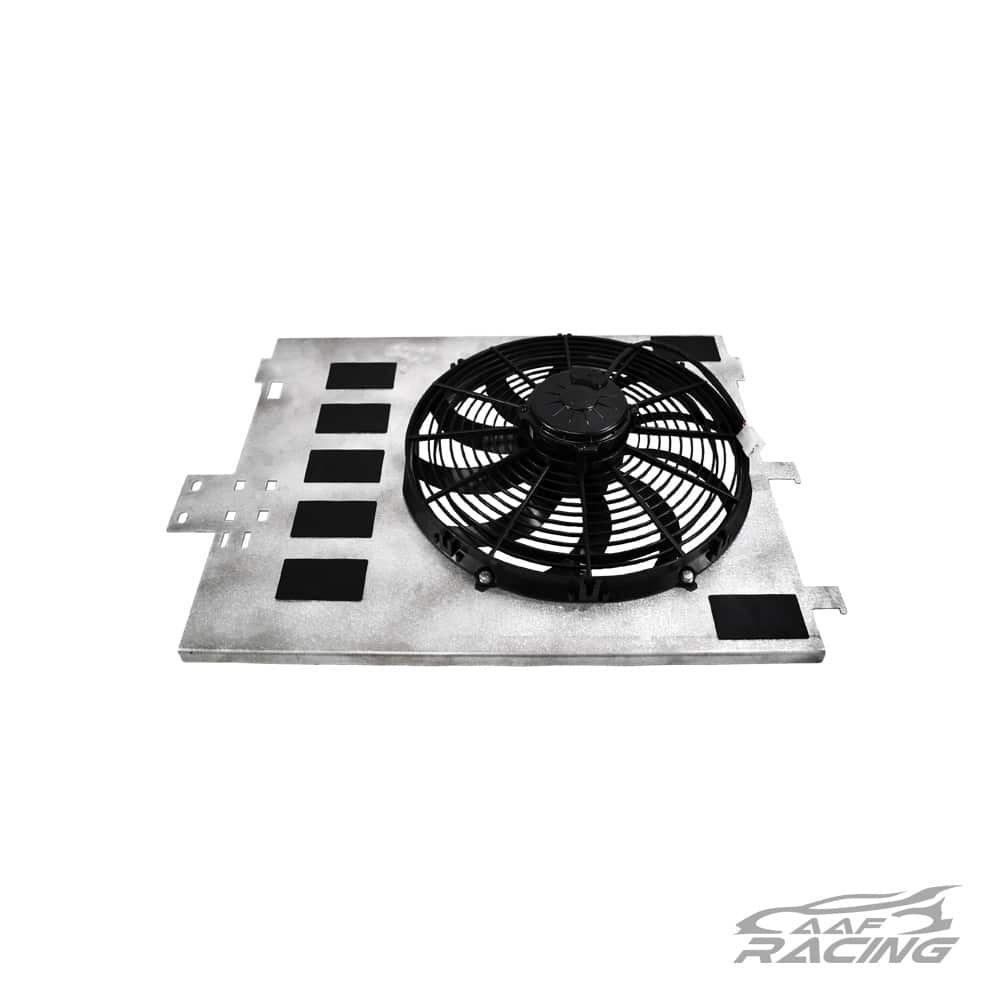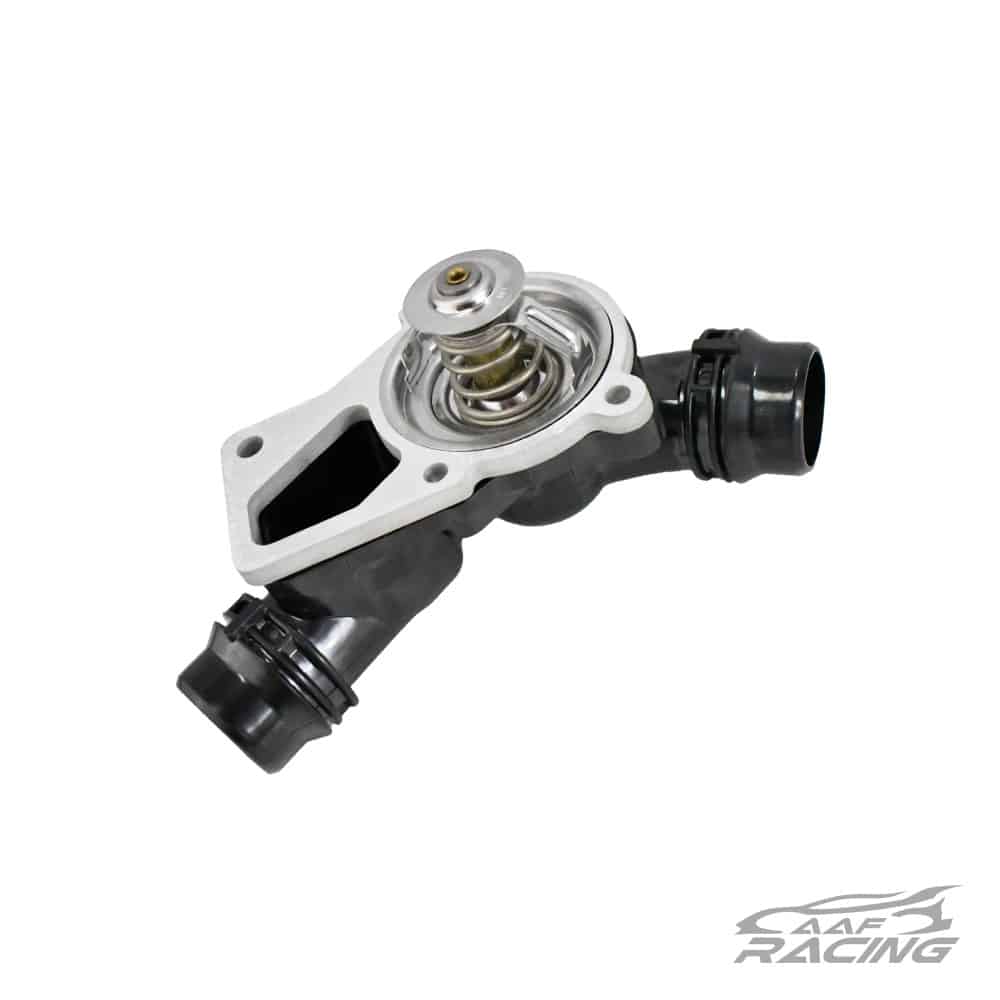 Add the items above and get a discount on the AAF products in this bundle at checkout
A leader in European engine cooling, CSF Ultimate Performance Cooling strives to build and engineer the most advanced, efficient, and reliable cooling systems in the world. "This E46 radiator is a factory replacement using all factory shrouding, clip-on hoses, and mounting points". AAF mount's are strongly recommended as factory mounts do not work well!
Cooling is improved over stock radiator but stock mounts do not work well with this upgrade. That is why we have built the AAF mount kit #AAF.E46.11641