AAF E46 Radiator Fan Shroud Kit
AAF E46 Radiator Fan Shroud Kit
MAKE IT A BUNDLE AND SAVE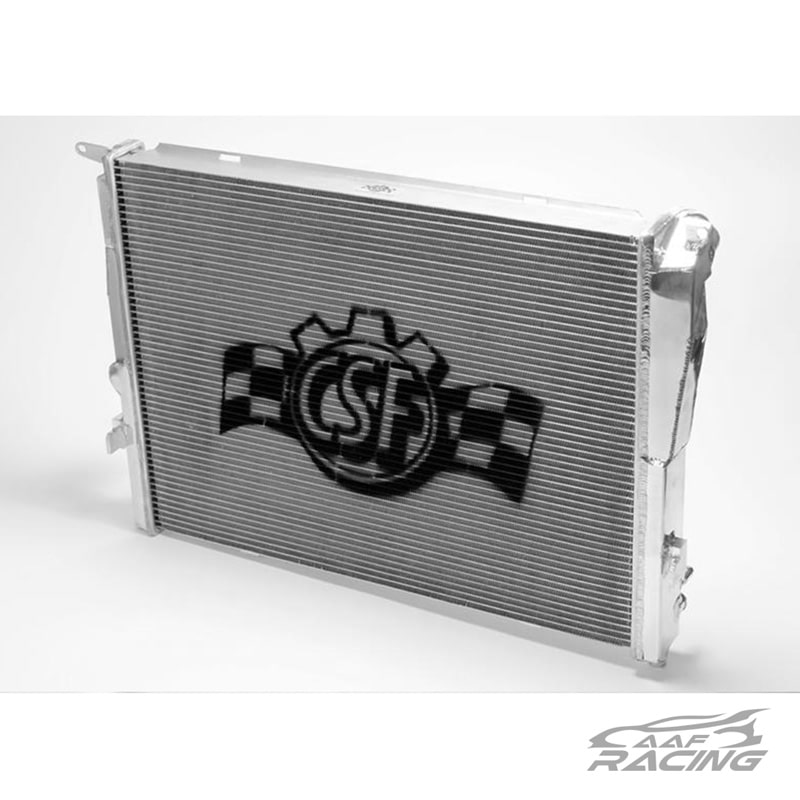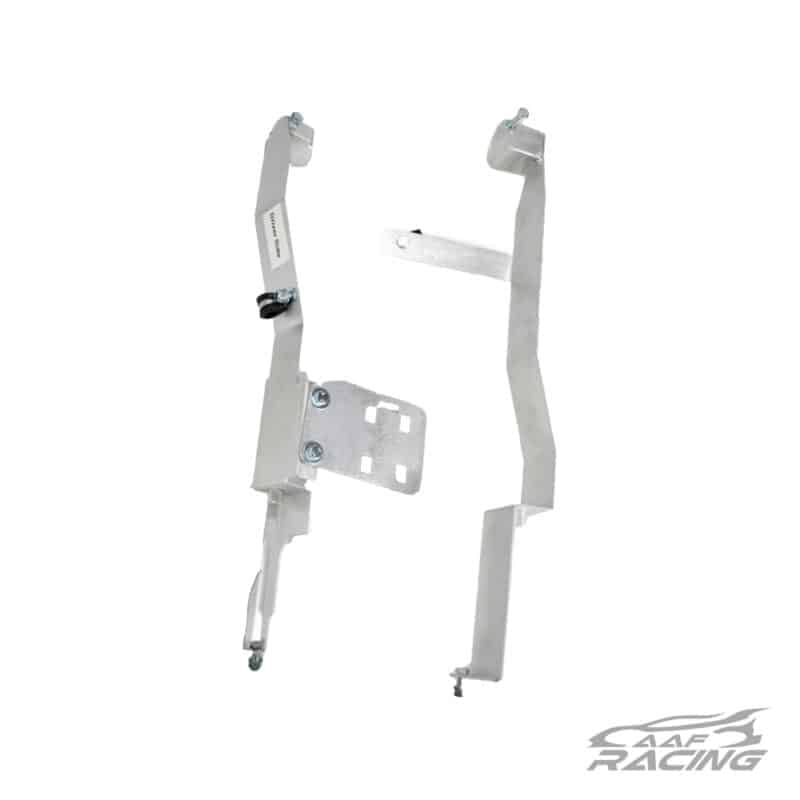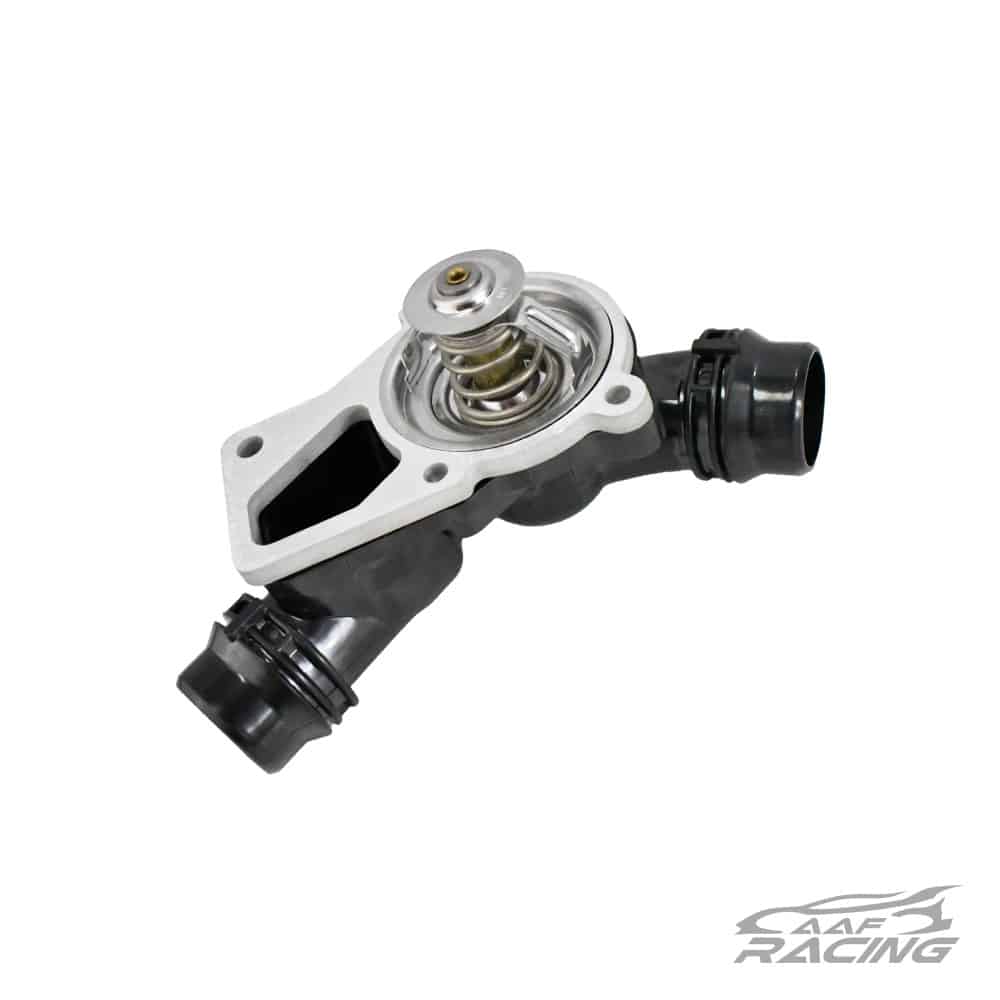 Add the items above and get a discount on this bundle at checkout
AAF E46 Radiator Fan Shroud Kit
No more cheesy mounting for your fan. Forget about zip-tying your fan to your radiator!  AAF has created a lightweight fan shroud for your E46 race car. Equipped with 7 flaps to let as much air through as possible at speed and fits a 14″ fan. Seamlessly attaches to the AAF Radiator Mounts and mounts your Coolant Expansion Tank directly to the Shroud.
The AAF Fan Shroud creates a vacuum to expand the fan's ability to pull from the entire surface area of the radiator creating cooler temps under the hood with the benefit of 7 flaps that allow the most air to pass through when the car is moving. Our shroud fits the CSF 3055 Radiator.
We have only fit our shroud with our radiator mounts so we do not have any fitment info if you are still running the plastic (stock) mounts!!!
If you are not buying the radiator mounts with the fan shroud, please let us know in the notes section of checkout if you already own the AAF Rad Mounts so we can get your the proper install hardware
Choosing Fan size:  While on track the fan will remain off and should only need to come on when the vehicle speed is low or stopped.  The smaller CFM fan will work fine for most cars but if you are endurance racing and doing hot pit stops the larger CFM fan is recomended.