AAF E46 Quick Fuel Fill System
AAF E46 Quick Fuel Fill System
In stock
Often Installed Together: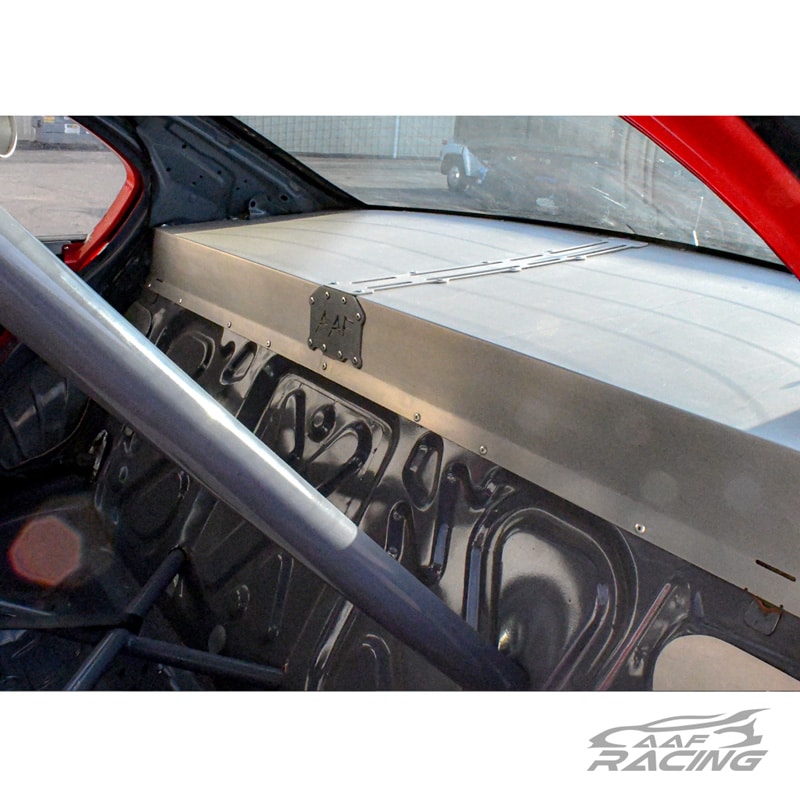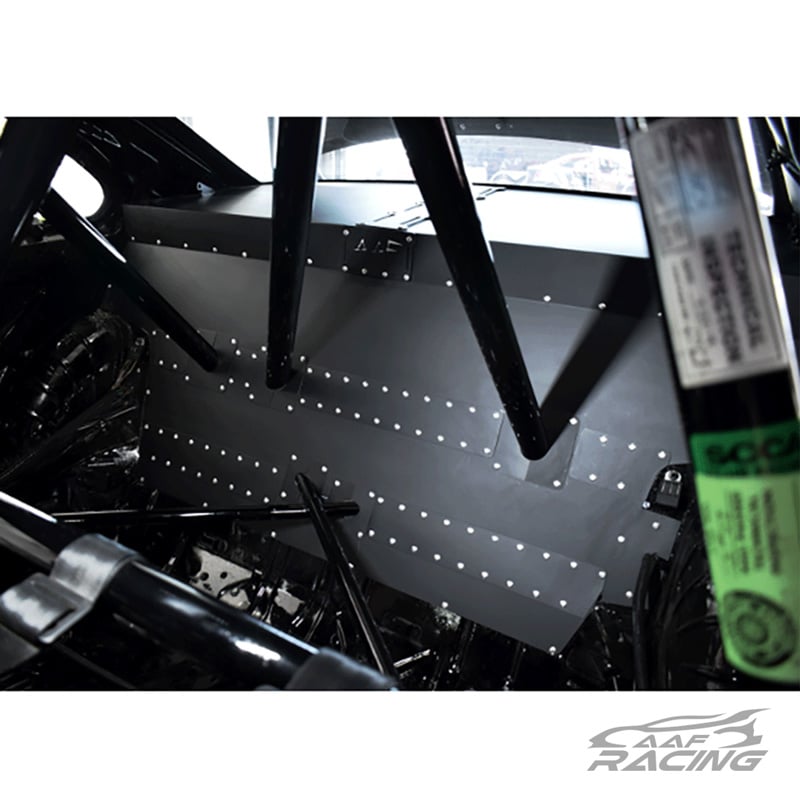 The AAF E46 Trunk Quick Fill System was designed with endurance racing in mind. It can be hard to believe that a 12, 24, or even a 36-hour endurance race can depend on the final seconds, but it often does. In endurance racing, every second counts. AAF Racing can help you not only decrease your time to fuel, but also increase safety for your crew, driver, and vehicle all while helping prevent pit lane penalties. During an endurance race fuel stop there are several critical elements to this kit that can make all the difference.
The AAF E46 Trunk Quick Fill System will replace your BMW E46's stock fuel filler system with an in-trunk filling point.
Key Features:
FAST flip cap for easy opening, even when wearing fire suit/gloves, in wet or dry, day or night conditions

Cap lock mechanism ensures cap can not be opened from impact, these caps are 100% legal for NASA, ICSCC, and SCCA sanctioning bodies

Large deep fuel catch pan to catch nearly a gallon of overflow/spill

Even in a case of overflowing the pan, fuel will spill into the trunk and NOT onto the ground, saving a penalty

2″ Diameter fill hose for ultra-fast fueling
Incorporated fuel tank fill vent and breather vent rollover valve
Ultra-lightweight aluminum catch pan and upright supports
Clear fill hose to see fuel back up BEFORE an overflow
Powdercoated finish for superior durability and fuel resistance
Comes will all necessary hardware for installation
Connects directly to the stock fuel tank in E46
Ideal for SE46 racing series, and a must-have for BMW E46 endurance racing. Kit eliminates stock filler neck and charcoal canister.
Don't have an E46 race car? We also build a "universal" trunk fill kit that will fit almost any application. Give us a call!
Note: If you have a fuel cell in addition to the stock fuel tank in your E46, give us a call. We build dual cap trays as well for this exact situation.
Note: This fuel system may need to be sealed off from the driver's compartment for some sanctioning bodies. We also build an aluminum parcel shelf and bulkhead specifically for the E46 2 door or 4 -door.
AAF E46 Trunk Quick Fuel Fill Kit(2)