AAF E46 Brake Duct Inlets
AAF E46 Brake Duct Inlets
Sku: 116166
Do you have a cracked or broken inlet from our kit? take a look at the video below to see how to get 50% off your new inlets!
Often bought together: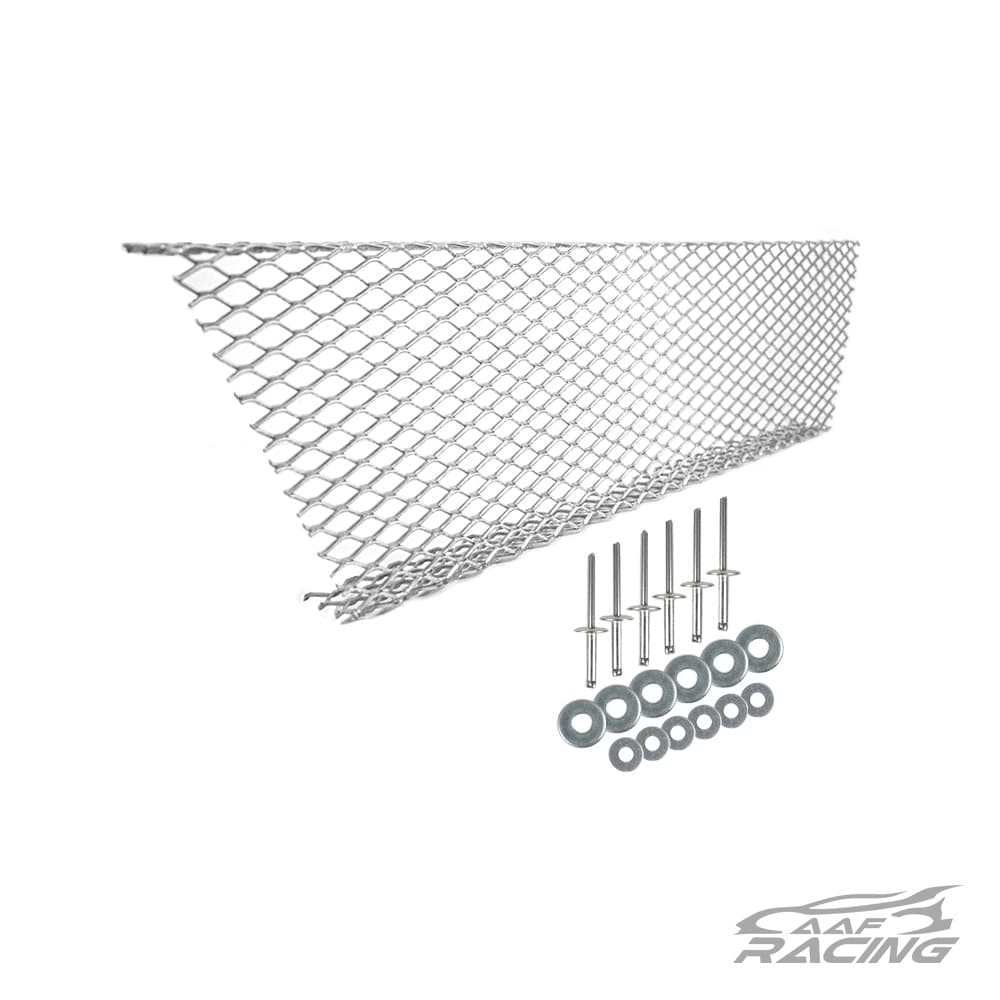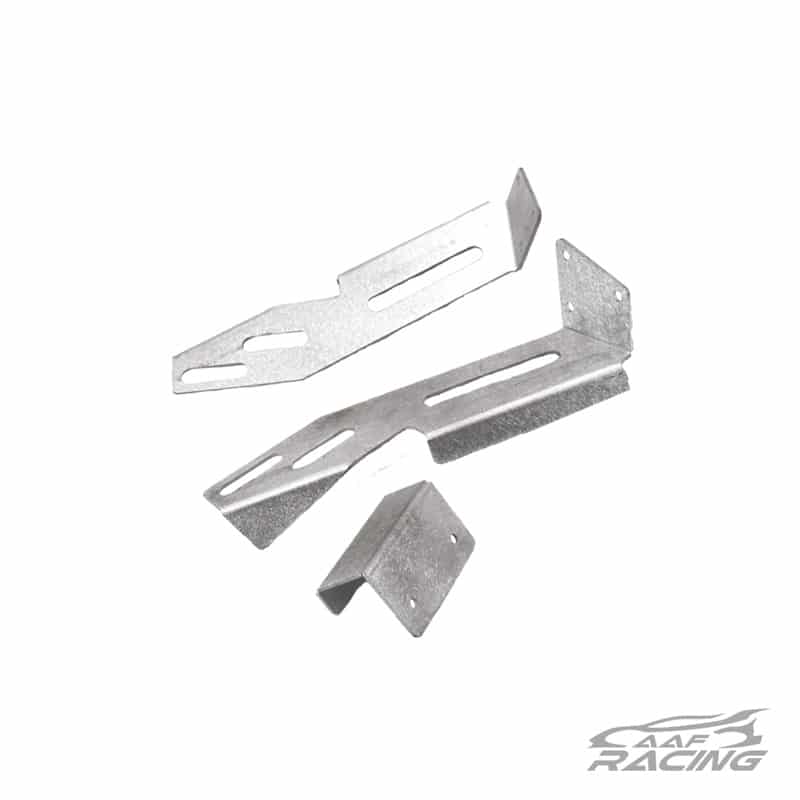 E46 Brake Duct Inlets
Our E46 Brake Duct Inlets are designed for the E46 M-Type bumper.
AAF has designed strong and lightweight brake duct inlets with a massive 4″ outlet or a more standard 3″ outlet. Not only is the initial inlet significantly larger than the competition, but the shape of the duct is a huge improvement to flow. This ultimately provides higher airspeed and pressure to the brake rotor and thus better brake cooling. The inlets are manufactured with our in house 3D printer to provide a strong and inexpensive part.
Options available with and without the screen, and 3 or 4-inch duct hose inlet.
(hose and kit sold separately, see below)
FOG LIGHT HOLES IN BUMPER WILL NEED CUT ON THE BACK SIDE FOR DUCTS TO FIT.
BUY THE  FULL KIT: AAF E46 Brake Cooling Duct Kit (non M)