AAF E46 (non-M) Upper Bumper Cover Mount Kit
AAF E46 (non-M) Upper Bumper Cover Mount Kit
14 in stock ready to ship
MAKE IT A BUNDLE AND SAVE: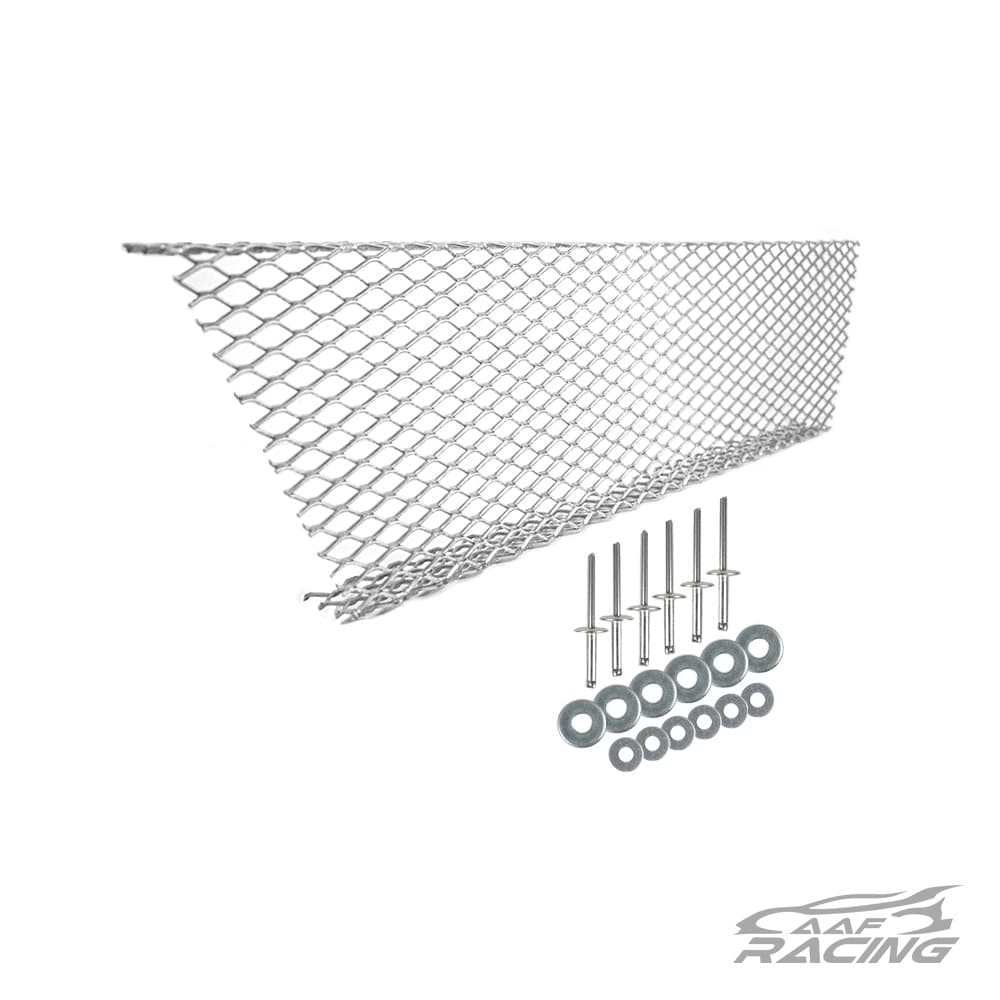 Add the items above and get 10% OFF this bundle at checkout
AAF E46 (non-M) Upper Bumper Cover Mount Kit
This kit replaces the OEM upper mounts on your E46 non-M bumper cover for a sturdier more secure mounting. Help prevent damage to your cooling, fuel systems, and keep a sleek look at the security of the AAF Bumper Cover Mount Kit. This kit was designed for ease of bumper cover mounting and to get rid of the OEM bulky mounts. The three mounting point mounting system will assure your bumper cover is secure!
Note: OEM mounts must be cut out of place to mount these aftermarket brackets.
Follow us on Facebook or Instagram!