AAF E36/E46 Solid Engine And Transmission Mounts
AAF E36/E46 Solid Engine And Transmission Mounts
2 in stock ready to ship
BUNDLE AND SAVE: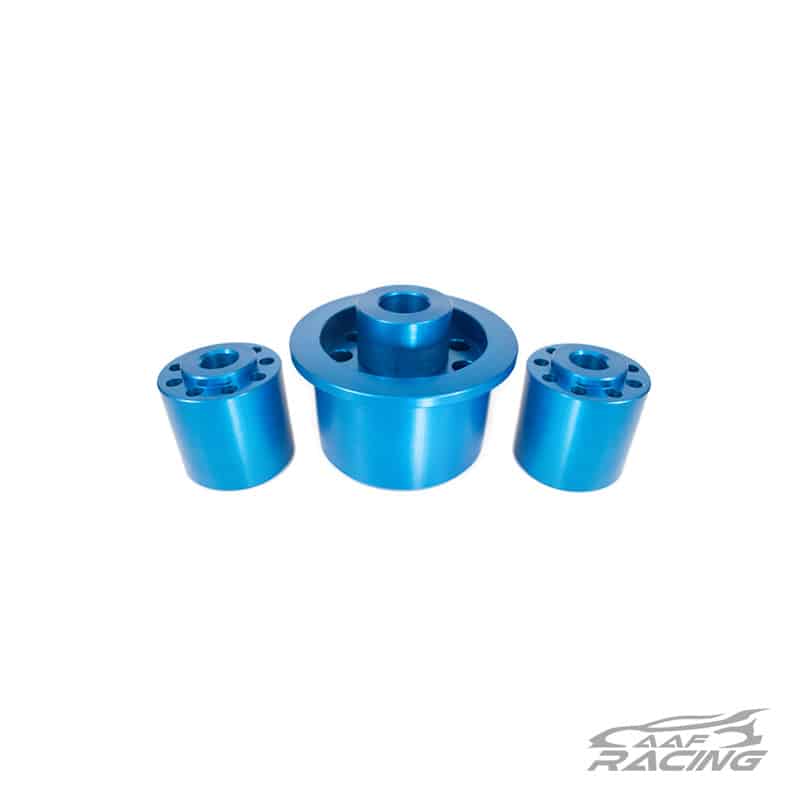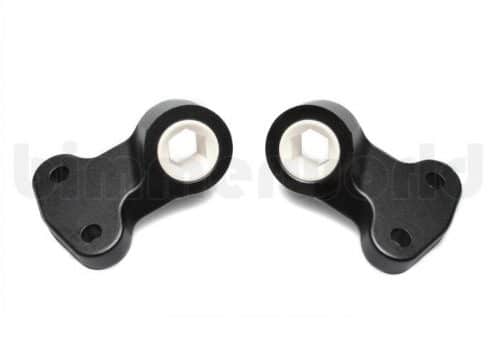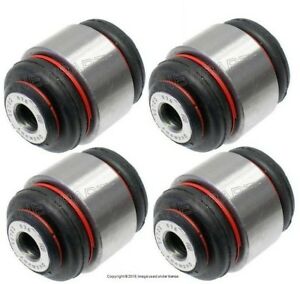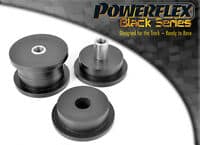 Add the products above and get a discount on AAF parts at checkout!
AAF E36/E46/Z3/Z4 Solid Aluminum Engine And Transmission Mounts
Keeping your engine from shifting when you're cornering or braking is a big deal! Solid mounting the engine and transmission allows for the most power to transfer to the wheels.  If you have a race car do not waste your time with poly or hard rubber, you need solid mounts.
The AAF Solid Mounts are precision CNC machined for a perfect fit every time, and blue anodized for a stylish AAF look! We also use hardened steel studs (as strong as wheel studs) in our engine mounts.
This is a short set or Lowing set that will lower your engine to get the center of mass closer to the ground.
!!Will lower engine height!!