22 in stock ready to ship
MAKE IT A BUNDLE AND SAVE: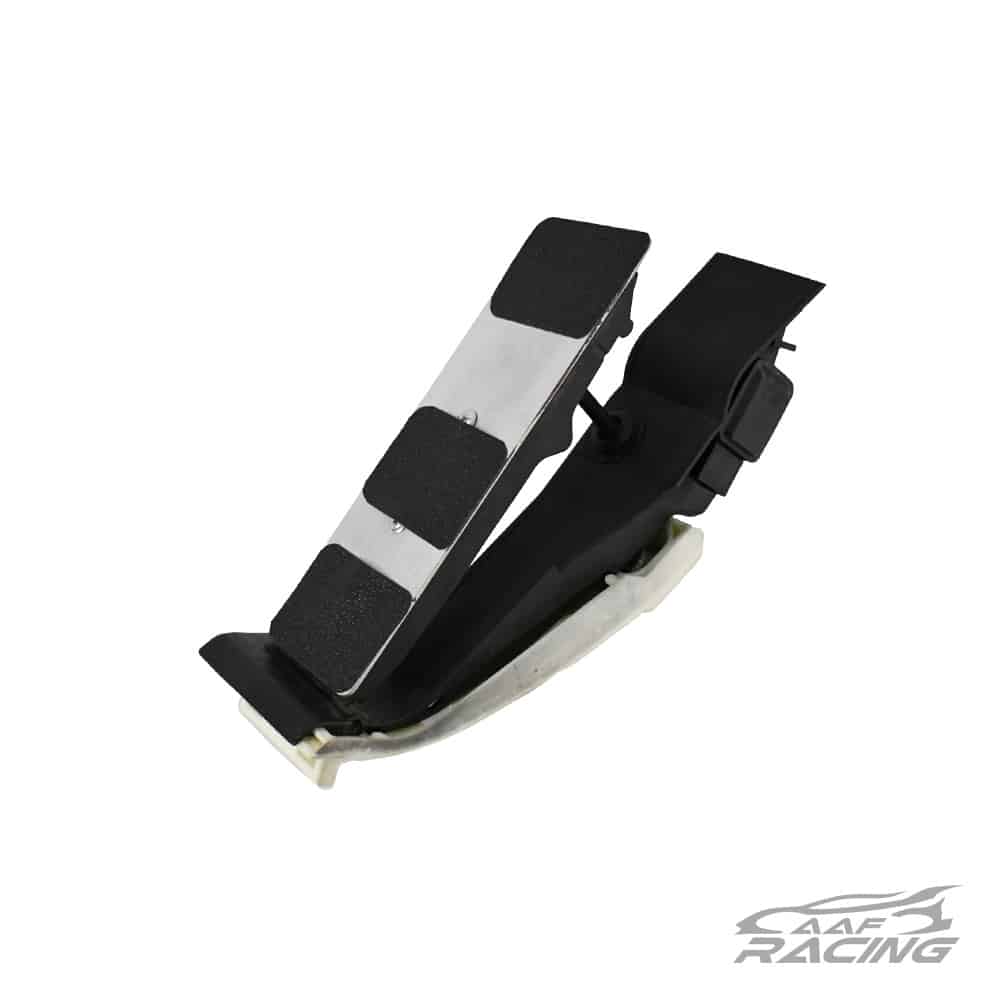 Add the items above and get 10% off this bundle at checkout!
AAF Spec E46 Dead Pedal
The AAF E46 Dead Pedal is Made and Manufactured by Advanced Auto Fabrication from quality materials. This product provides extra durability for long-lasting service life. This could be a replacement option for your rebuild, repair, or racecar. This product is a beefy floor pan piece with the grip that you need. In the absence of the factory carpet, the driver's feet rest in a position that is too low and far away which is uncomfortable during Endurance racing or long stint races. The E46 floor plate and Dead pedal minimize the amount of motion needed for driver inputs. This reduces driver fatigue and decreases the time for driver inputs.
Dead Pedal may have to be modified depending on the cage and/or interior. The pedal must be removed to install the floor plate.
Kit Includes:
Includes grip tape to add as desired
Hardware for dead pedal and floor pan plate install
Buy the kit together for exceptional savings!