AAF M20 Race (Header only)
AAF M20 Race (Header only)
Lead Time May Vary, Please Call.
Often Bought Together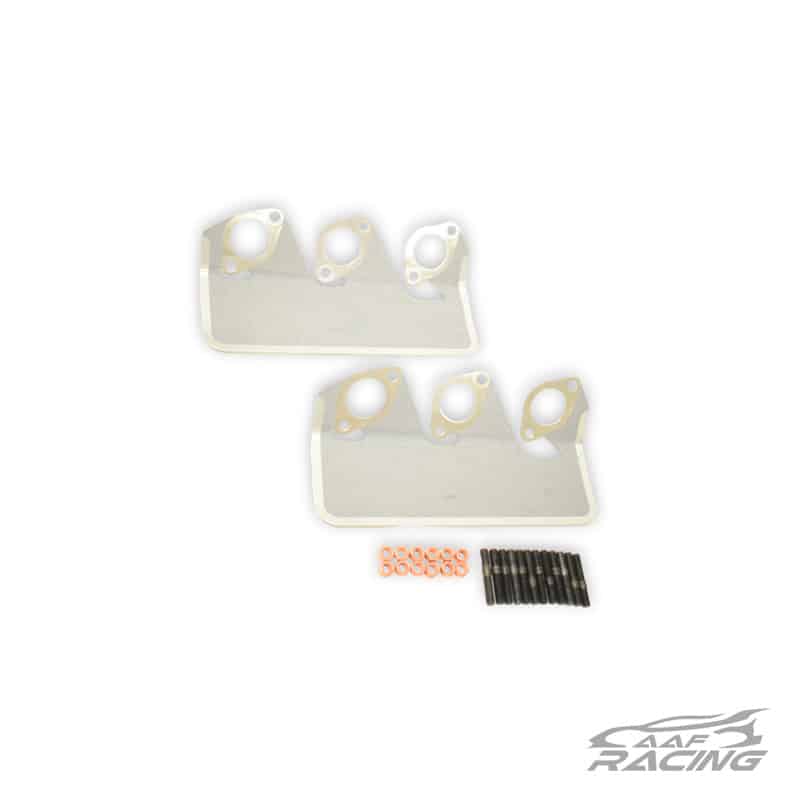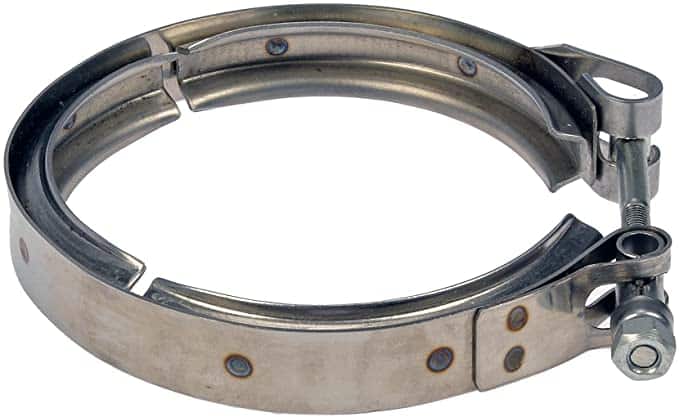 AAF M20 Header
This is not the same old M20 header redone.  This is our Tri-Y design that greatly improves exhaust scavenging. Our header has 1-3/4″ primary tubing that pairs opposing cylinders.  In dyno testing our header was able to make 5-10WHP and almost 15ft-lbs Torque over other header types.   We sell this as a complete system with 2-1/2″ from the header back. We tested 3″ exhaust with no gains other than weight. Now lets talk sound!  Our header has a very unique low tone and beefy sound unlike any other system we have seen.
This is a RACE Header it fits tight and we recommend Solid engine/trans mounts when using our header.
THIS IS HEADER ONLY FULL SYSTEM LISTED > HERE <
Follow us on Facebook or Instagram