AAF E46 Cool Shirt Box Mount
AAF E46 Cool Shirt Box Mount
2 in stock ready to ship
Often bought together: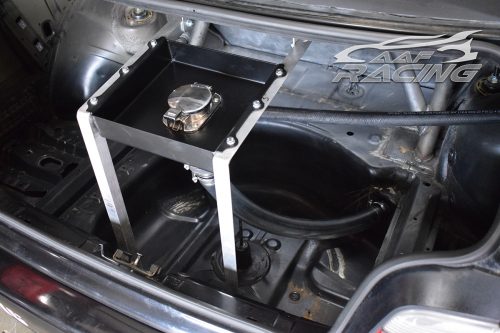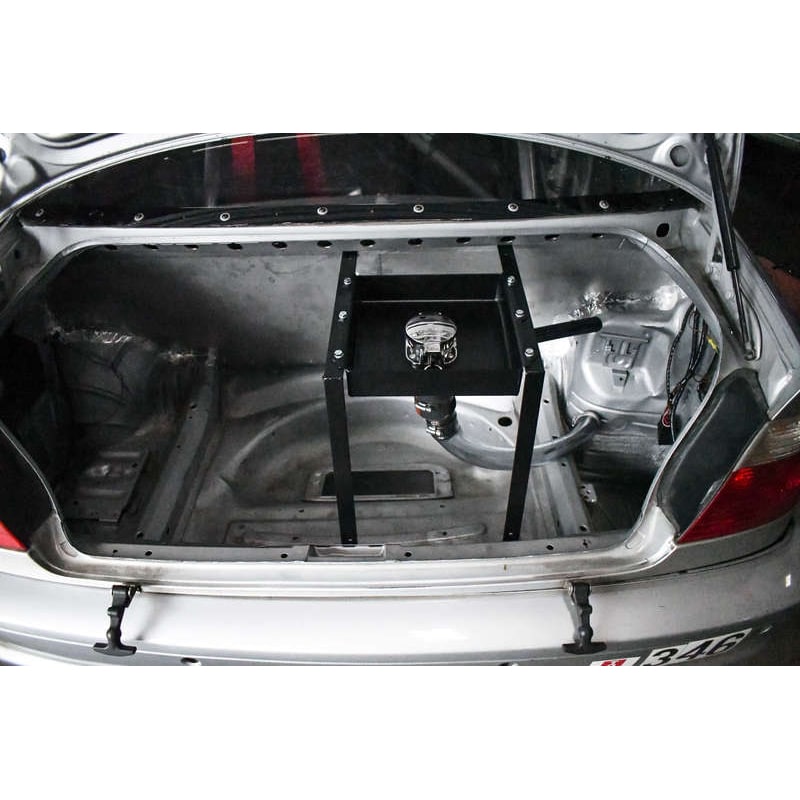 If you do any endurance racing and use a cooling suit this Cool Shirt Box mount is a must! This mount secures your cool box flat where your factory passenger seat was, its easy and convenient location makes installation and quick removal a breeze.
This lightweight and sturdy all aluminium Cool Shirt box mount bolts directly into the factory passenger seat mount locations (the rear two factory bolt holes), as well as one additional point in the middle for extra stability.
This makes for quick and easy installation, and easy removal when it's time for sprint races.
Don't waste your time screwing the cool box down to the uneven chassis, get the clean, slick look and accessibility you've been searching for, and Get to the front!
AAF Sku: 116171