AAF E46 Center Dash Radio Block Off Panel
AAF E46 Center Dash Radio Block Off Panel
9 in stock ready to ship
Often bought together: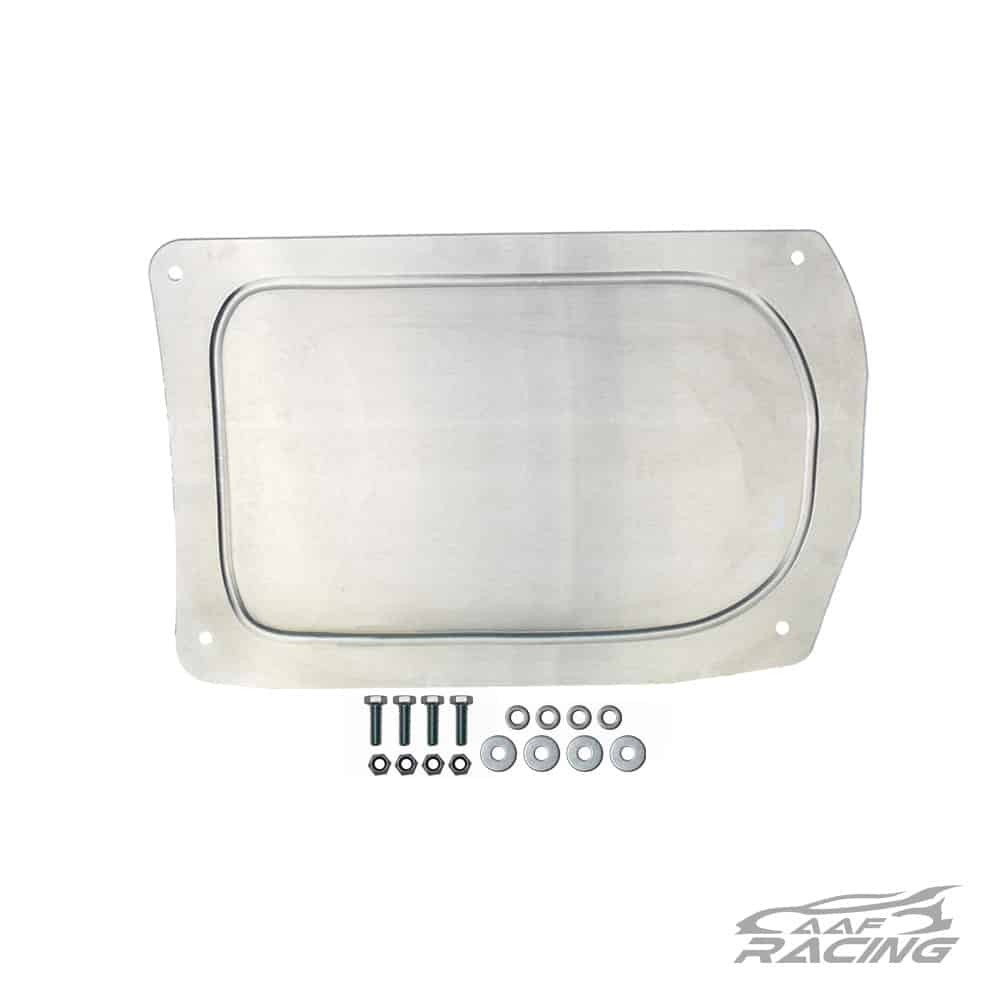 E46 Dash Block Off
This product is used for a radio delete to rid of weight and hardware. The Center Dash Block Off Panel is a "filler" designed for the e46. This aluminum panel is easy to drill for switch mounts or any other mounting options. This is the perfect way to add fire system , cool shirt, or defog/heater switches to your dash panel cleanly. An easy option that mounts in the stock mount points. Get to the front.
Features:
Made from high quality aluminum
Very durable, designed for race cars
Powder-coated semi-gloss black.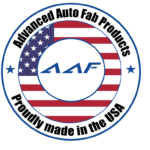 Follow us on Facebook or Instagram