E46 Non-M Rear Subframe w/ Solid Mounts
E46 Non-M Rear Subframe w/ Solid Mounts
Often bought together: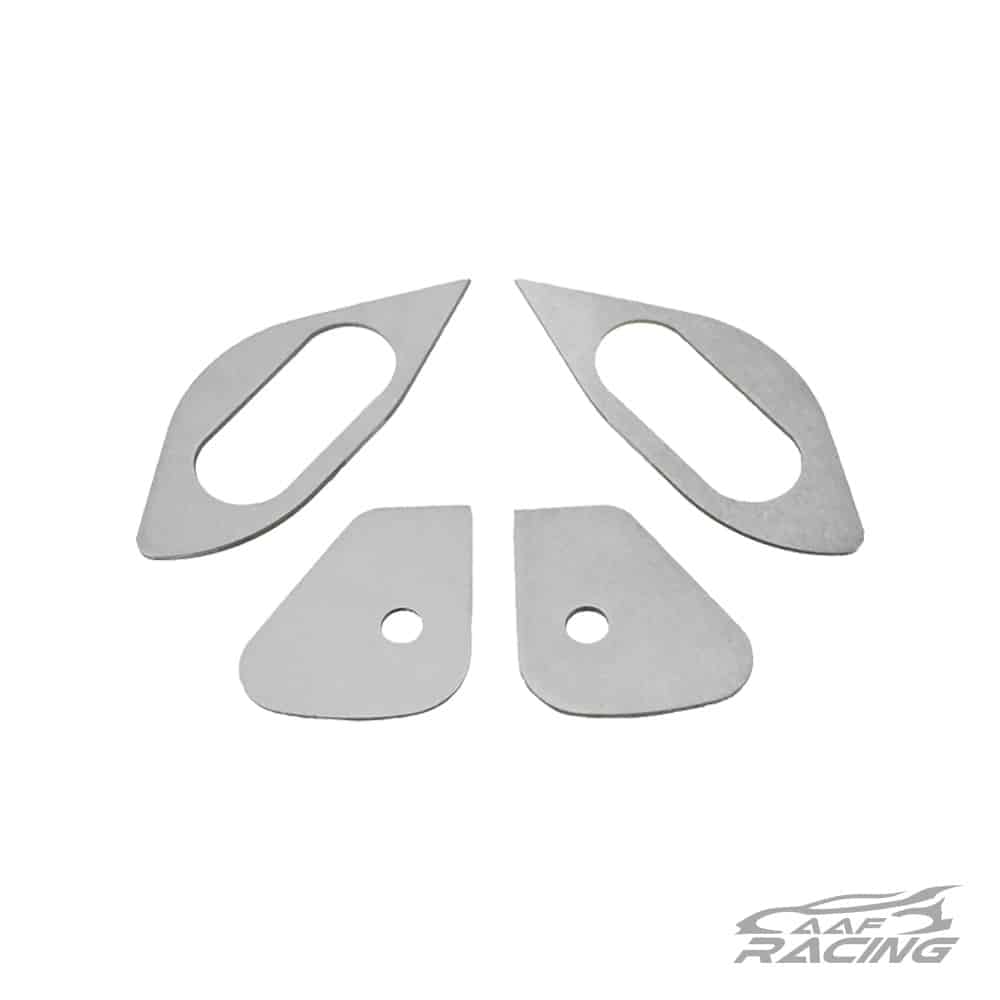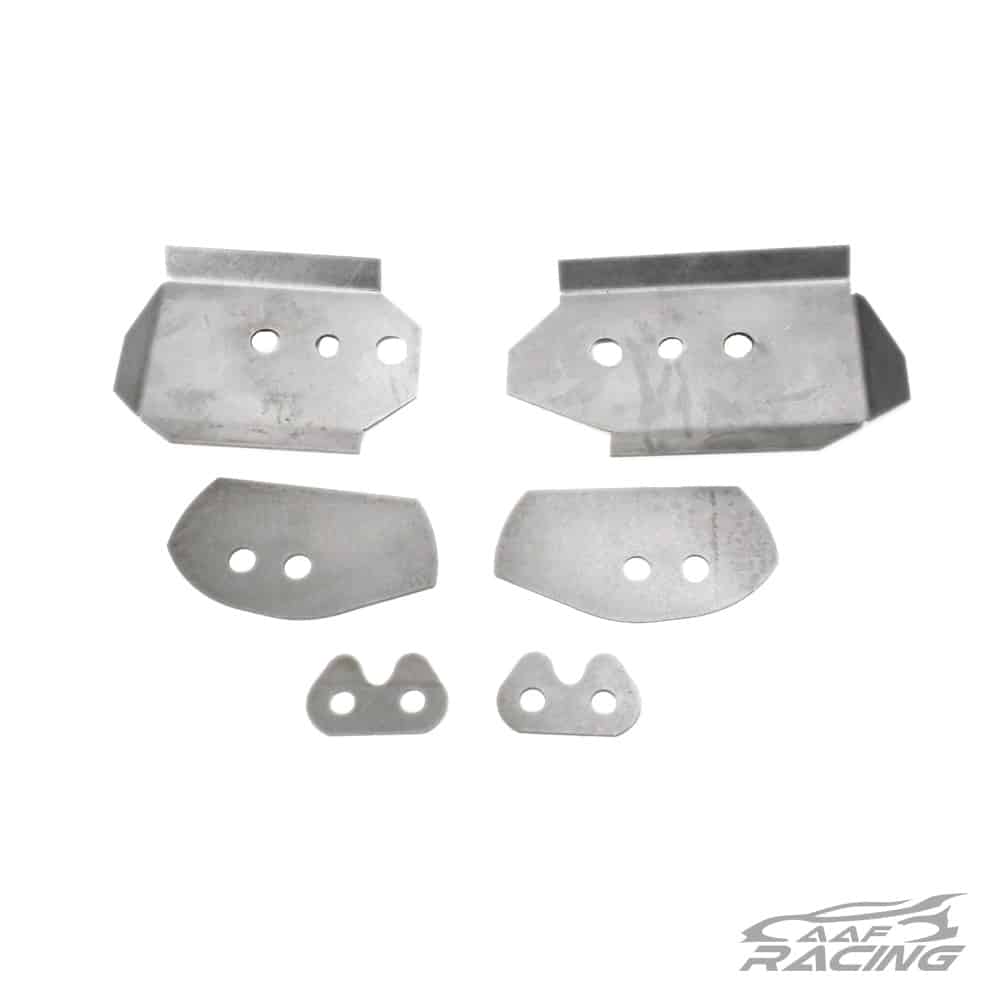 E46 Non-M Rear Subframe w/ Solid Mounts
Looking for a clean and easy way to get solid bushings in the back of your Spec E46? This ready-to-go bolt-in E46 Rear Subframe w/ Solid Mounts is for you. All AAF prepped subframes are checked on our jig, cleaned, sandblasted & powder coated. Then we install our AAF lightweight aluminum anodized solid subframe mounts as well as differential mounts. No messy and difficult pressing or burning out old rubber bushings needed!
Since the rear subframe is not only the mount for the differential but also the suspension pick up points, it is crucial that it remains stiff. Rubber or poly mounts will allow the suspension pickup points to move under load and affect the vehicle's wheel alignment. These solid bushings prevent this, and that equates to more grip. If you have an E46 race car do not waste your time with poly or rubber, you need solid bushings. Solid aluminum bushings keep the rear differential from shifting under load.
We also highly suggest installing our rear sub-frame chassis reinforcement kit, as it is a must-have for E46 race cars.
Ship back your core for a $125 credit.  Cores are not required.
Non-M cars only!