AAF E30 Wheel Spacers For Enkei RPF1 (Pair)
AAF E30 Wheel Spacers For Enkei RPF1 (Pair)
SKU:
15mm: 116125
20mm: 116126
25mm: 116132
Often bought together: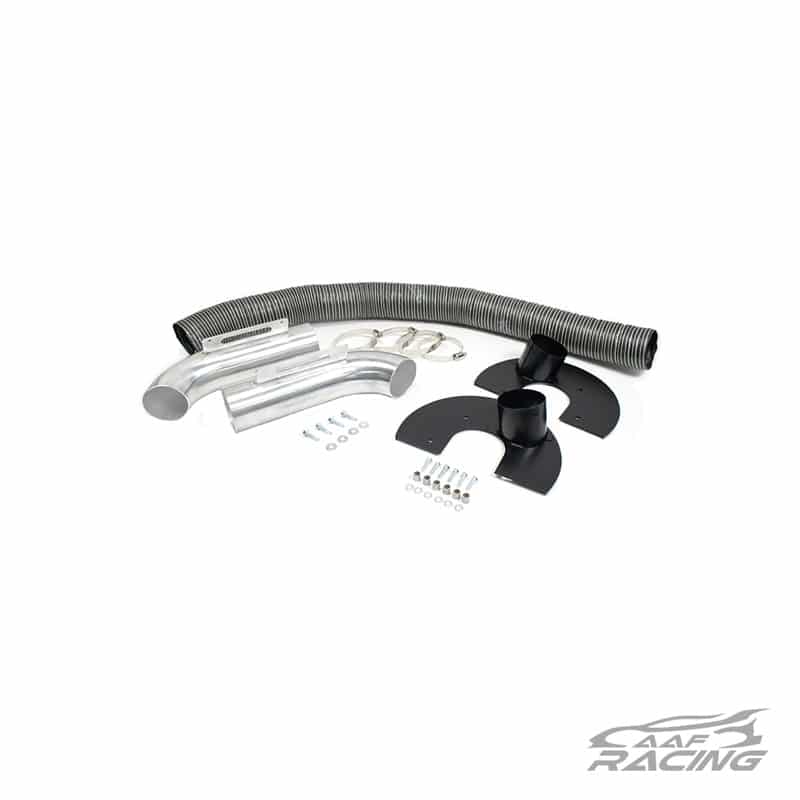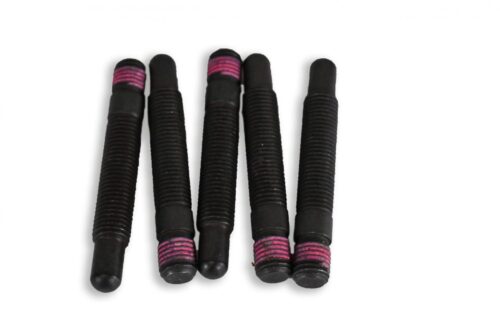 AAF E30 Wheel Spacers For Enkei RPF1 (Pair)
These are wheel spacers like no other! They are hubcentric to your E30 on the inside and have a larger 73mm hub size on the outside to fit Enkei RPF1's and any other wheels with a 73.0 or 73.1mm hub bore. Will NOT fit wheels with 72.6mm center bore– please check before ordering!
This makes using the your aftermarket wheels that much easier and safer– no more need for a hub centric ring that can fall off when changing wheels or melt under high brake temps.
Available sizes: 15mm, 20mm, and 25mm
Weight :
15mm = 12oz
20mm =16oz
25mm = 20oz
Other Specs:
E30 wheel hub inside bore dimension: 57.1mm
Enkei wheel outside bore dimension: 73.0mm
Known wheel fitment:
Enkei
Konig

Hypergram
Dekagram
Countergram
Dial-In
SSM
Ampliform
Hexaform

Volk TE37
Most SSR
Most XXR
Most Vors
Most Gram Light
We can also make custom hubcentric spacers for any application! Please call our team at 509-921-7006 for more information.
Extended lugs are required!
Follow us on Facebook or Instagram