AAF E36 M3 Backing Plates
AAF E36 M3 Backing Plates
6 in stock ready to ship
Often bought together: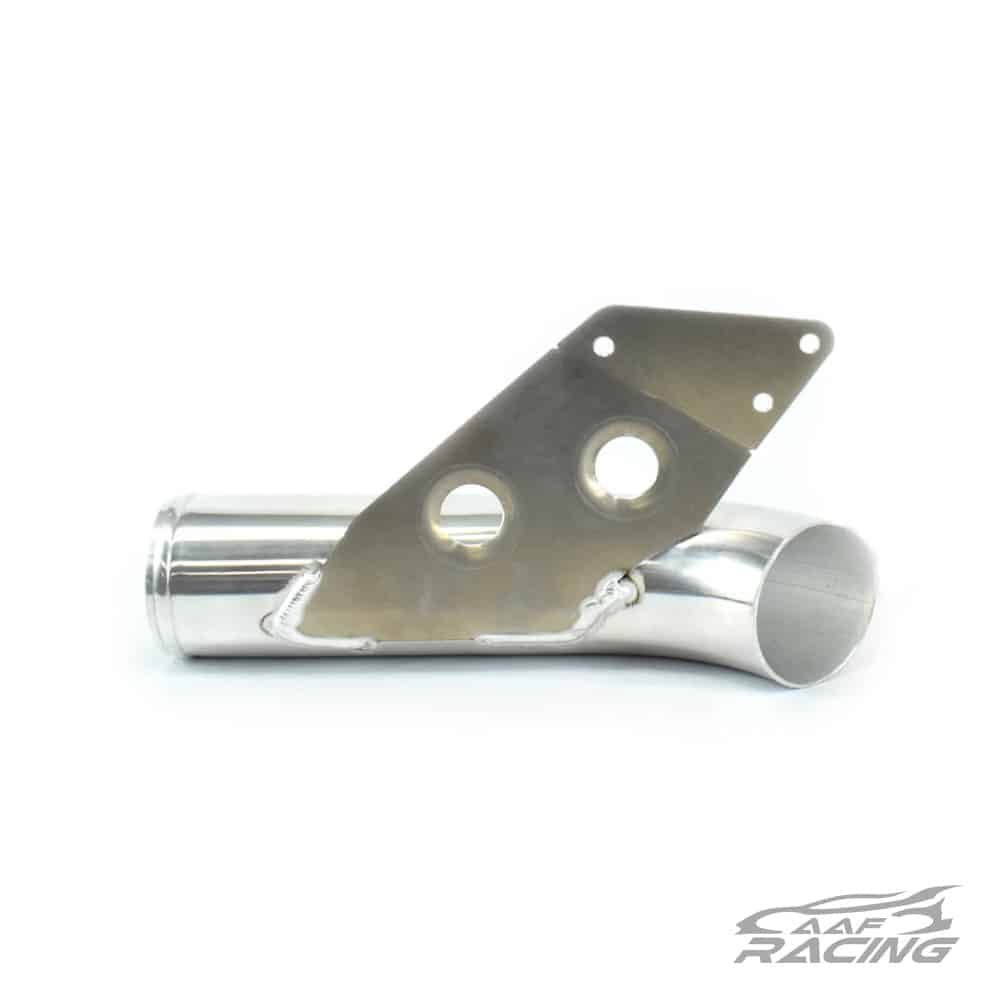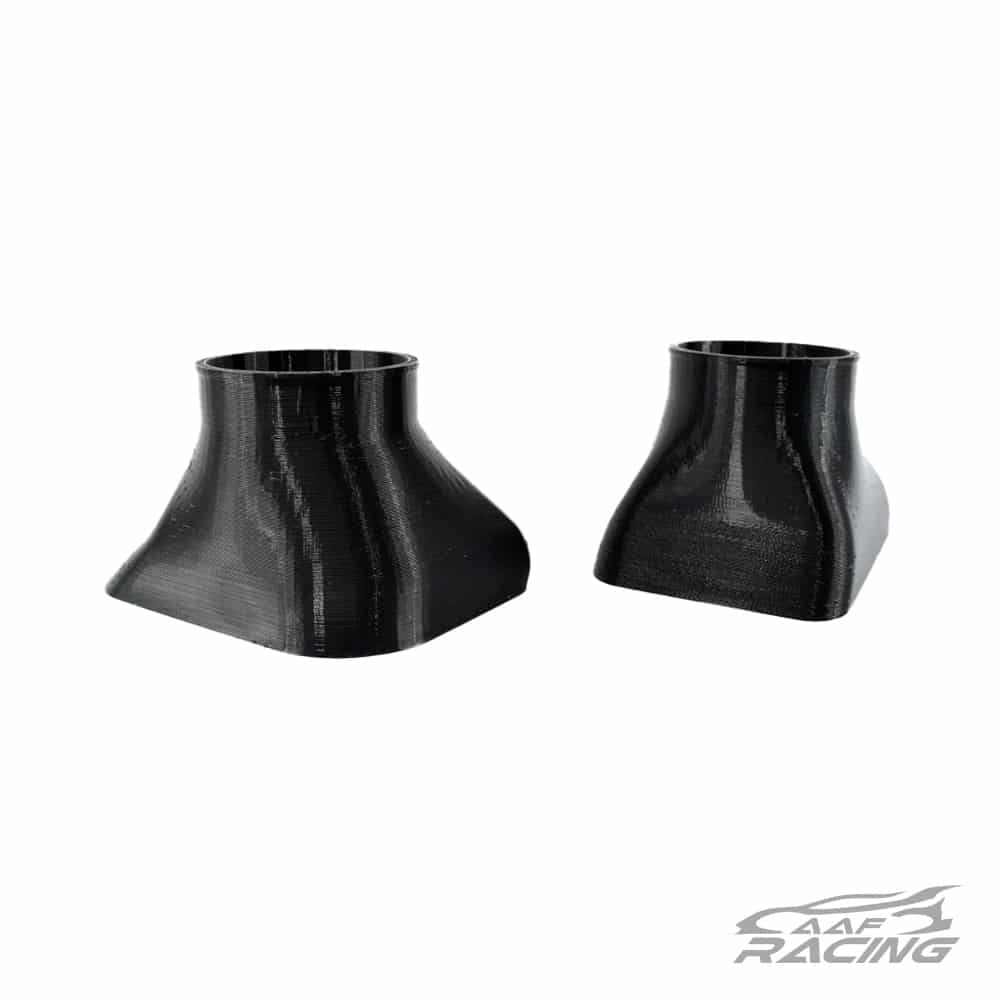 AAF E36 M3 Backing Plates
Our E36 Backing Plates (Pair) for OEM M3 size brakes feature our large "Pocket" to allow for more efficient air flow into the brake hat, so the air will travel through the vents in the rotor. The AAF E36 Backing Plate is the full size of the rotor and is a heat shield for the shocks and ball joints. Heating of your shock oil will cause the oil to thin, changing the shock dampening characteristics. Protecting your ball joints from heat will improve longevity and prevent premature wear. Backing plates are powder coated black for extra durability and attractive aesthetics.
The AAF E36 Backing Plates replace the OEM dust shields, and will need to be removed before installation
Follow us on Facebook or Instagram